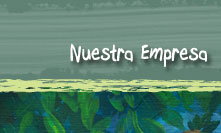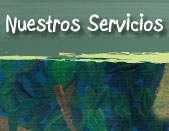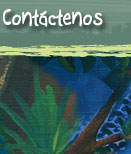 Polly&Co. Hand decorated bookmarks, cards and more. with glitter, and beads, and laminated with the best quality.
San Pedro, Centro comercial Calle Real. Phone: (506)2280-0687/ (506)8735-1832 San José, Costa Rica.
Email: psaenz@mygift-card.com All Rights Reserved,Polly&co S.A. 2009
Le ofrecemos además de la amplia cantidad de diseños y productos el servicio de personalizar cada uno de ellos para diferentes ocasiones como bodas, baby shower, bautizo, primera comunión, recuerdos para novenario y cualquier otra ocasión.